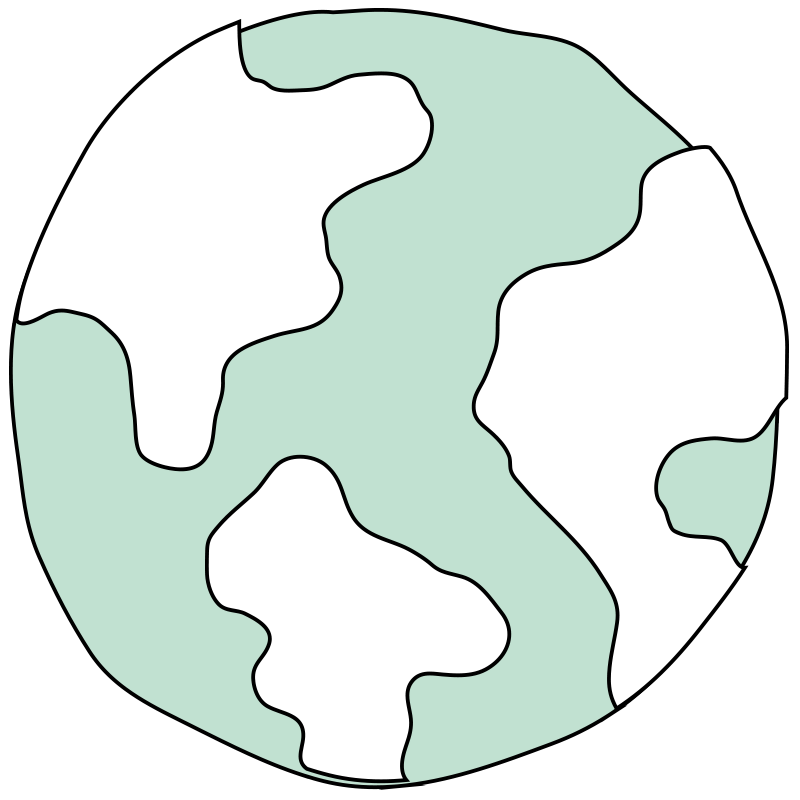 Looking forward to a greener world…
We're all at a point in our journey where the need to protect our environment and consider the future of our planet is something that can't be ignored.
We know that we can't keep on using up the planet's resources without consequences, we know for example that waste and rubbish often ends up elsewhere – it's just that we weren't aware how much of it, or where it goes, and we now know enough to know that constantly pumping stuff into the atmosphere has a negative effect, even carrying a risk to future life, through Global Warming.
On the one hand it's of course down to business and industry to make important changes, to effectively "save the Earth".
The good news is that the Humber region, in a pioneering partnership – called Zero Carbon Humber – aims to build the world's first 'Net Zero' industrial region – find out more at www.zerocarbonhumber.co.uk.
However, there are things we can all do to help create a shift in lifestyle and become more environmentally aware and responsible.
With so much overwhelming information out there, Our Future Starts Here aims to help you understand the climate crisis and provide a basis of information, to help raise awareness of steps that can be taken to transition over time to 'greener futures'.
However, it's not all about the planet, it's seeing everything as a whole, with you included. We need to look after ourselves too – everything is linked!
That's why our programme is a mix of thought-provoking elements, focusing on People, Place and Planet and supported by partners all committed to achieving greener, healthier, happier futures.
Our Future Starts Here is where we commit ourselves to being more environmentally responsible ourselves. It's a journey for all of us…
Speaking of journeys – if you're coming to Our Future Starts Here could we suggest that you:
Walk, bike or travel by public transport – bus or train
Avoid buying plastic-bottled drinks
Recycling waste where possible using recycling facilities in Grimsby Town
With support from Smarter Energy and Without Walls, we have produced an environmental plan for delivery of our projects. Please see a summary of this below.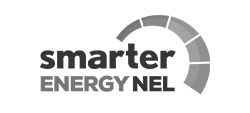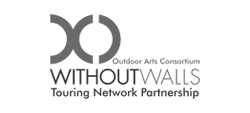 An environmental plan for delivery of our projects
Our aim is to now make smart decisions that consider the wider repercussions of our daily operations while ensuring the needs of the organisation and events are being met.
Highlight areas of positive change through the events and experiences supported by The Culture House in order to inspire partners and the general public
Identify areas for energy efficiency within working practice and from renewable sources, where applicable.
Minimise waste of food, water and packaging
Select suppliers with good environmental practise, and encourage improvements as they work with us, by keeping sustainability on the agenda throughout the contract.
Provide appropriate training to staff and inspire ideas for innovation and greater sustainability.
We're delighted that Ørsted have chosen to support Our Future Starts Here in its first year, with more to come in November. We see this as an important partnership championing Grimsby, green energy and positive futures within our local communities.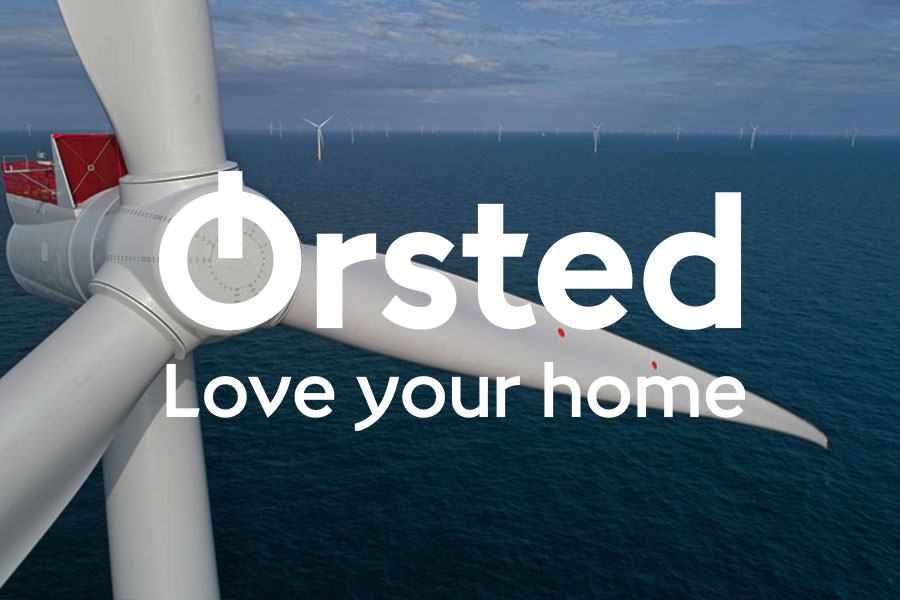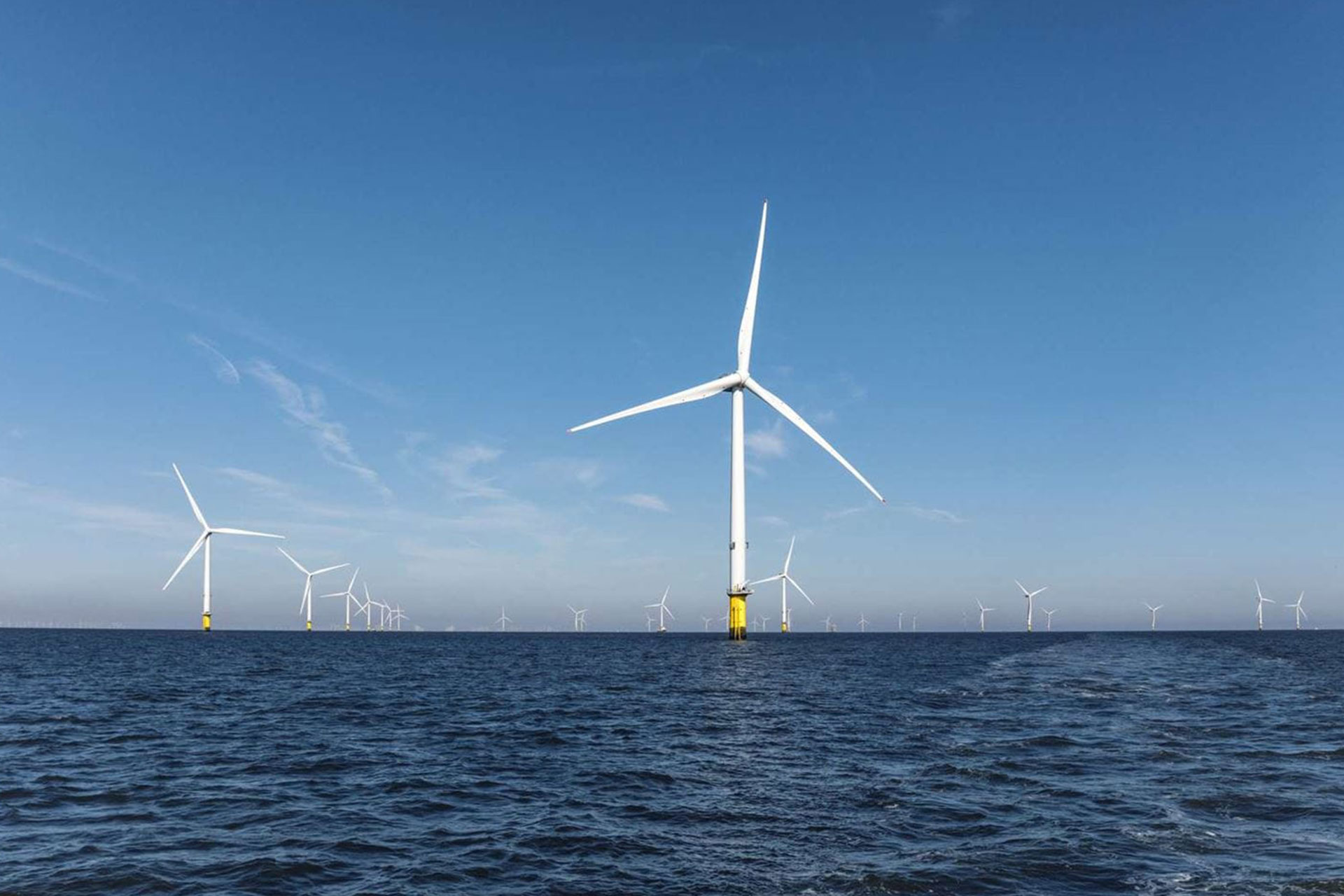 Ørsted is a global green energy company whose vision is a world that runs entirely on green energy.
In the decade since it first came to the region, Ørsted has put Grimsby and the Humber at the very heart of the global transition to green energy – reaching incredible milestones along the way.
This summer Hornsea 2 became the world's largest operational offshore windfarm about 90 miles off the Yorkshire Coast. It took the crown from its sister project, Hornsea 1, the previous record-holder.
Ørsted now has 13 operational offshore wind farms in the UK – enough to power more than 7 million UK homes a year with low-cost, clean, and secure renewable energy.
All of this has been realised in partnership with the local area and its people – by growing local businesses and training skilled workers for the green economy.
Ørsted has helped revitalise the local economy – directly investing or enabling investment of £9.5 billion in the region over the last decade. The East Coast Hub facility in Grimsby is home to a workforce of over 500 people operating and maintaining 6 offshore wind farms.
Ørsted is passionate about being part of the town and the region, from being the main sponsor of the annual Ørsted Great Grimsby 10k running race, to donating £465,000 per year to local projects through their East Coast Community Benefit Fund, to their biggest donation to date, £1m to Horizon Youth Zone.
With offshore wind farms operating for more than 20 years, and more large-scale projects in the pipeline, this region has a bright future ahead of it. We're just getting started.
Our Future Starts Here is produced by The Culture House, an arts and cultural organisation based in Grimsby working to widening access to culture, enliven spaces and provide more opportunities for connection while exploring issues that matter to us all. The Culture House is a National Portfolio Organisation of Arts Council England.